Couple counselling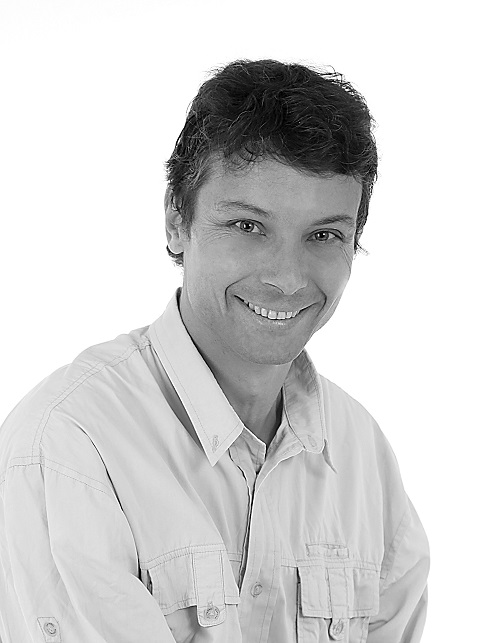 phone: 604 188 477
mail: hynek.sechovsky@gmail.com
Couple counselling is useful in problematic situations as a last resort, when couples exhaust existing options and ideas on how to cope with a difficult situation and when available books, advice of friends and other efforts do not yield good results.
Depending on the personal preferences of the couple, there are a number of couple counselling methods. Couple counselling can enable reconciliation with difficult life circumstances and facilitate the transformation of persistent and painful divisions into a source of unity and intimacy.

In counselling, you will be able to see more clearly what is going on in your relationship. You will gain more information, feelings and experiences for mutual decisions. With counselling you could begin to see memories of hardships as something joyful that connects you to one another.
For a first counselling sessions, the couple does not need to reach any decisions on future steps; attendance is enough.